Hopwood Hall College Manchester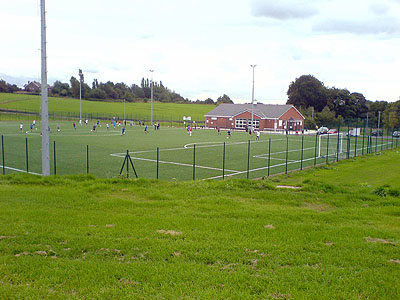 Hopwood Hall College has some of the most innovative and committed staff that we have come across. The bid for funding was put together by the College itself without any need for consultants input and was acknowledged to be one of the best seen. The new facilities will enable the college and a local junior football club (Middleton Colts) to offer the widest opportunity to nurture talent. These new football facilities are of a high quality and are amongst the best in the area.
Funding: Football Foundation, Sport England, college funds
Approximate Project Value: £1.3M
Description:
FE college with COVE status for Sport
Traditional form of contract
Redevelopment of disused football pitches, including new grass football pitches, full sized 3G artificial grass pitch, changing pavilion, car park and security fence.
Services provided:
Full feasibility study and cost information.
All plans, elevations, site layouts and specifications.
Submission of planning applications.
Public consultation exercise.
All architectural work and project management, including tender action and appointment of ground and building contractor.