Meani Bridge Cricket Club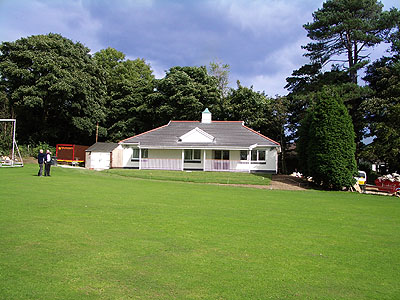 Menai Bridge was one of the first locations for the Pavilions Project under the ECB's Channel 4 funding of grass roots cricket. Club Design had already built pavilions for the ECB at Nottingham and Wolverhampton. This club boasts one of the best views in cricket – with a view across the Menai Straits to the Snowdonia National Park. The little pavilion is very pleasing to the eye and is a credit to the club and to its funders.
(Upon opening up the "more" link : -)
Funding: ECB – Channel 4 grass roots, local authority grant, club's own funds
Approximate Project Value: £200,000
Description:
North Wales Cricket League Club
Traditional form of contract
New pavilion to replace 'chicken shed'
Services provided:
All plans, elevations, site layouts and specifications.
Submission of planning applications.
All architectural work and project management, including tender action and appointment of building contractor.
Liaison between governing body and club throughout.